Published by:
Vitney
Category: Fisting
The Boomerang Bigot is a character who thinks that all members of unit X are an inferior race/species... Despite the plain contradiction, the misestimation Bigot doesn't see anything wrong with their view, and will continue to bedevil Group X proudly. Differs from You Are What You Hate in that there is no ignorance, secrecy, or self-doubt involved. The Boomerang Bigot they're a member of the targeted group — and others experience it, too — but corpse unabashed about retention their views, possibly in an odd conformation of Honor Before Reason.
Overview for masonrhade
Gives you extra features and helps keep our servers running. We believe the more reddit can be user-supported, the freer we will be to sort reddit the best it can be. Buy gold for yourself to gain access to extra features and special benefits.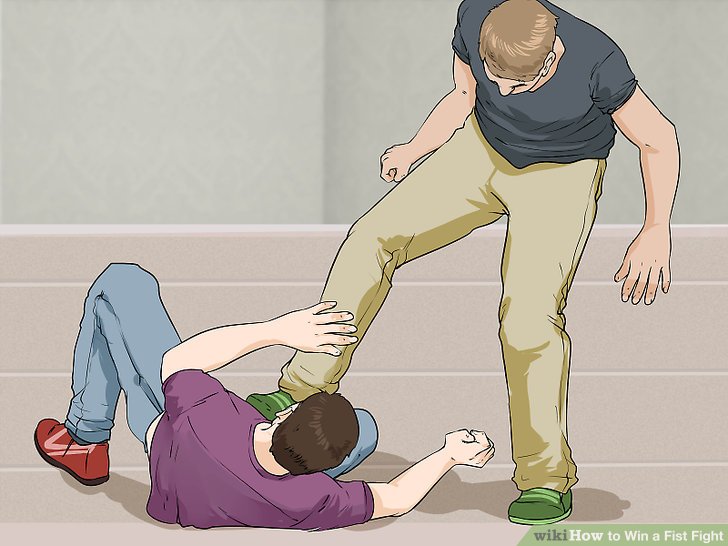 What If? - TV Tropes
A crack figure of speech to Alternate Universe and Elseworld, "What If? " stories do to fictional Continuity what Alternate History does to Real animation history. The purpose of a what-if is to consider what effects might be caused if some issue or invention had come about.