Published by:
Xemmax
Category: Group
Prevalence of diabetes mellitus is increasing in developed and developing countries. Diabetes is known to strongly affect the health-related quality of life (HRQOL). We analysed the effects of having diabetes on HRQOL under the living conditions in expatriate camps in the Gaza strip. We studied a sample of 197 diabetic patients who were recruited from three refugee camps in the Gaza strip and 197 age- and sex-matched controls living in the same camps.
Refractive outcome of premature infants with or without retinopathy of prematurity at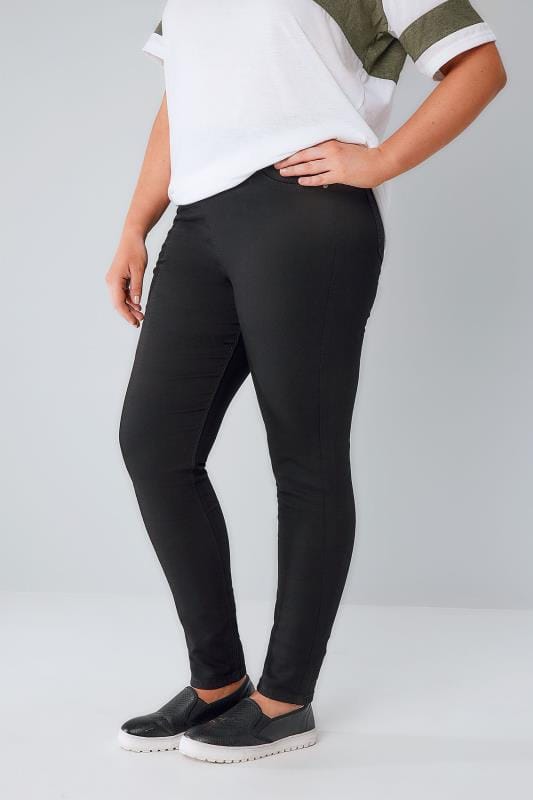 This study evaluated the extent to which refractive morbidity is correlate to preterm starting time or retinopathy of prematurity (ROP) itself, or both, and examined the risk factors connected with refractive errors in a age group of preterm infants with and without ROP compared with full-term infants. This longitudinal, prospective, controlled cohort written document enrolled 109 infants, including 74 preterm and 35 full-term infants. Infants were divided into the following groups: no ROP, regressed ROP, laser-treated threshold ROP, and full-term.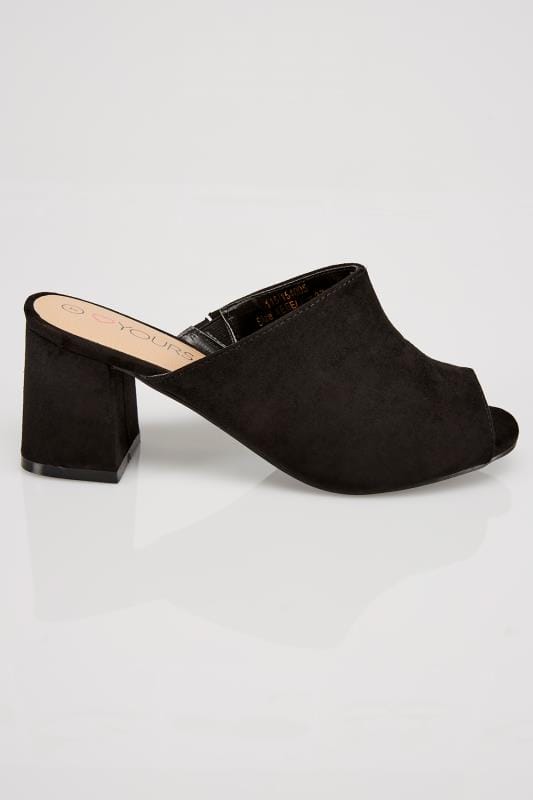 Hypernatremia and grade III/IV intraventricular hemorrhage among extremely low birth weight infants | Journal of Perinatology
To identify the risk of infection factors contributing to intraventricular hemorrhage (IVH) in extremely low birth importance infants during early postnatal life, after appropriate matching for physiological condition age (GA) and birth body weight (BBW). A case–control retroactive study was designed to evaluate preterm infants with a GA 1000 g admitted to our medical building during a 7.5-year period. From a cohort of 347 preterm infants, 36 infants (10.7%) had severe IVH (grades III and/or IV).