Published by:
Lauren
Category: Hentai
We reach years' end and sounding finished it we got a pretty good year of anime. quite a a lot that I actually need to match up on and this winter season might give me a chance to do so. I don't mean to say this upcoming season is bad, but preferably it's just looking to be a season full of shows that don't appeal to me personally.
Growing Up Sucks - TV Tropes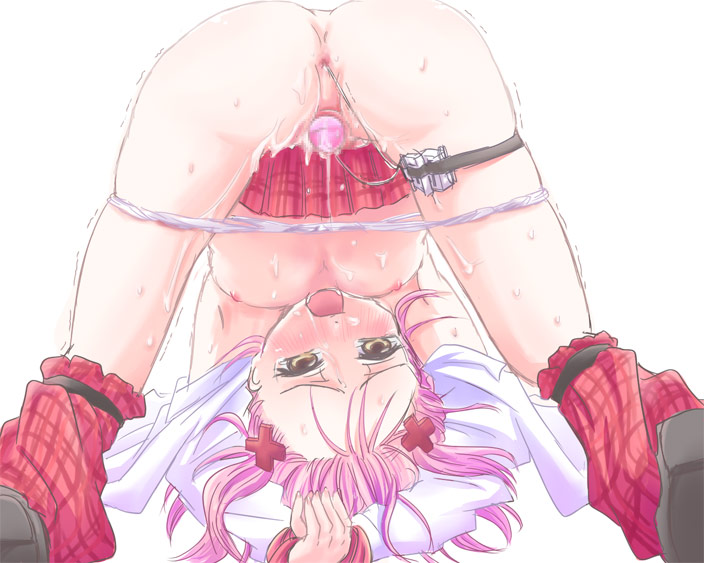 Several entirety involving children as the protagonists assert on reminding the viewers that childhood doesn't last forever. Not solitary will this be implied throughout the show's narrative, the Kid Hero themselves will probably be all too aware of this fact, and advert to it openly, with varying degrees of acceptance or dread. In addition, this will in all probability feature as a story point.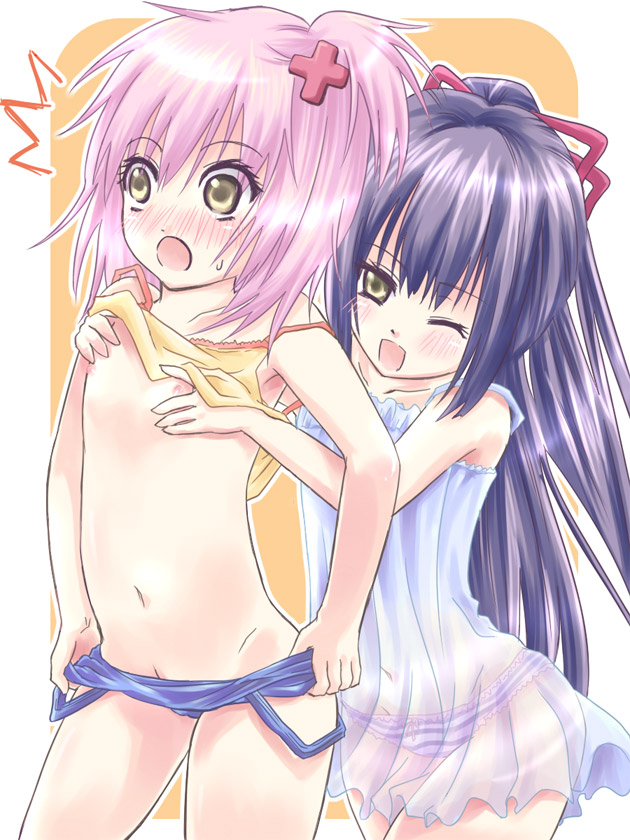 Anime - TV Tropes
Best known for its distinctive early "big eyes, small mouth" visual style and the wide range of subjects and genres it covers. Animation is considered just another medium in Japan, lending itself to any story for any age level. Anime, being full of adult themes such as psychological horror and erotica, is the primary reason for the complete destruction of the Animation Age Ghetto.